Hlemmur Greenhouse
Design in dialogue with flower farmers, staff and visitors of Hlemmur; a larger bus station in Reykjavík.

The aim of this project was to bring live and brightness to the bus station at Hlemmur and its nearest surrounding in Reykjavik and make it attractive to visitors. My result from interviewing visitors and staff at Hlemmur central bus station was that people missed more greenery, brightness and social attraction to the place. With my project I wanted to bring life and brightness to an established residential with a new approach.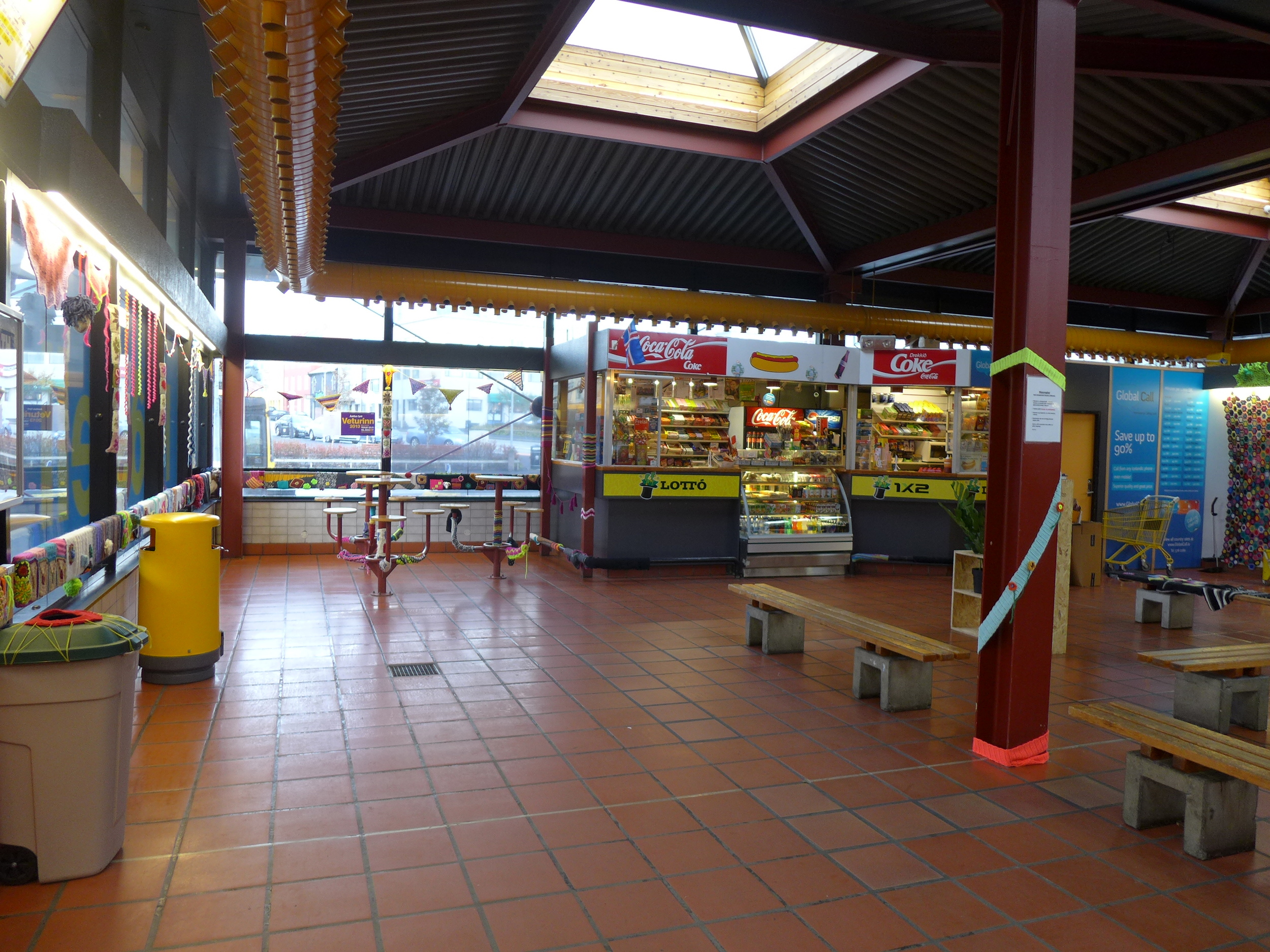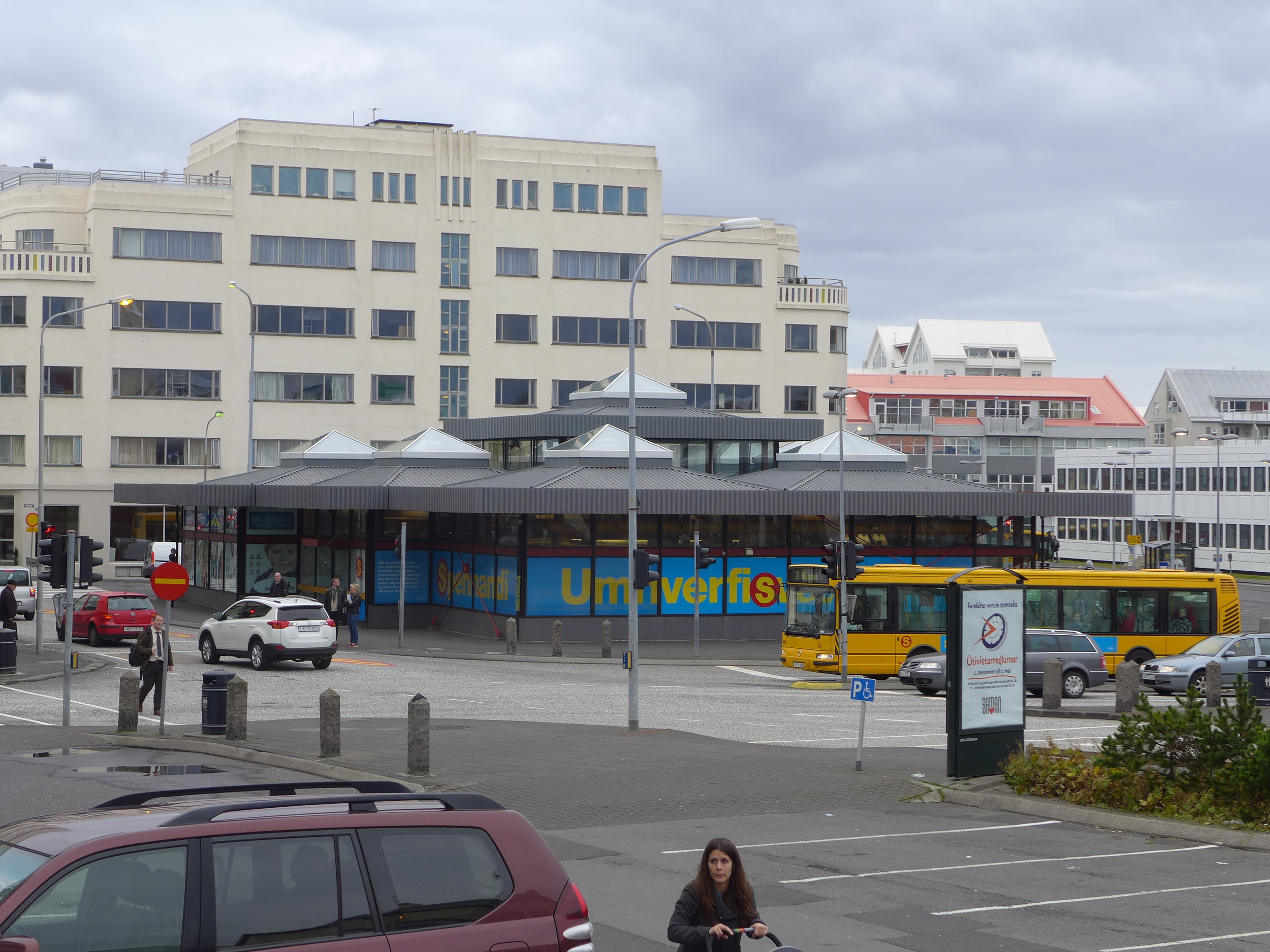 On the roof, a farmer will grow flowers, spices and vegetables in a greenhouse. At the ground floor is a market where customers can buy locally grown flowers and spices. There will also be a café that uses products from the roof as ingredients in meals and dishes.
Tudors:
Garðar Eyjólfsson
Thomas Pausz.
2013